Get Started in Four Easy Steps
Set Your Terms
Easy options to create a proposal in 5 minutes or less.
Create an Agreement
Use a contract that keeps everyone on the same page.
Get Immediate Funding
Funders can directly transfer money into your business account.
Share Revenue
Work and win together. Ditch loans and share revenue instead.
Build a Deal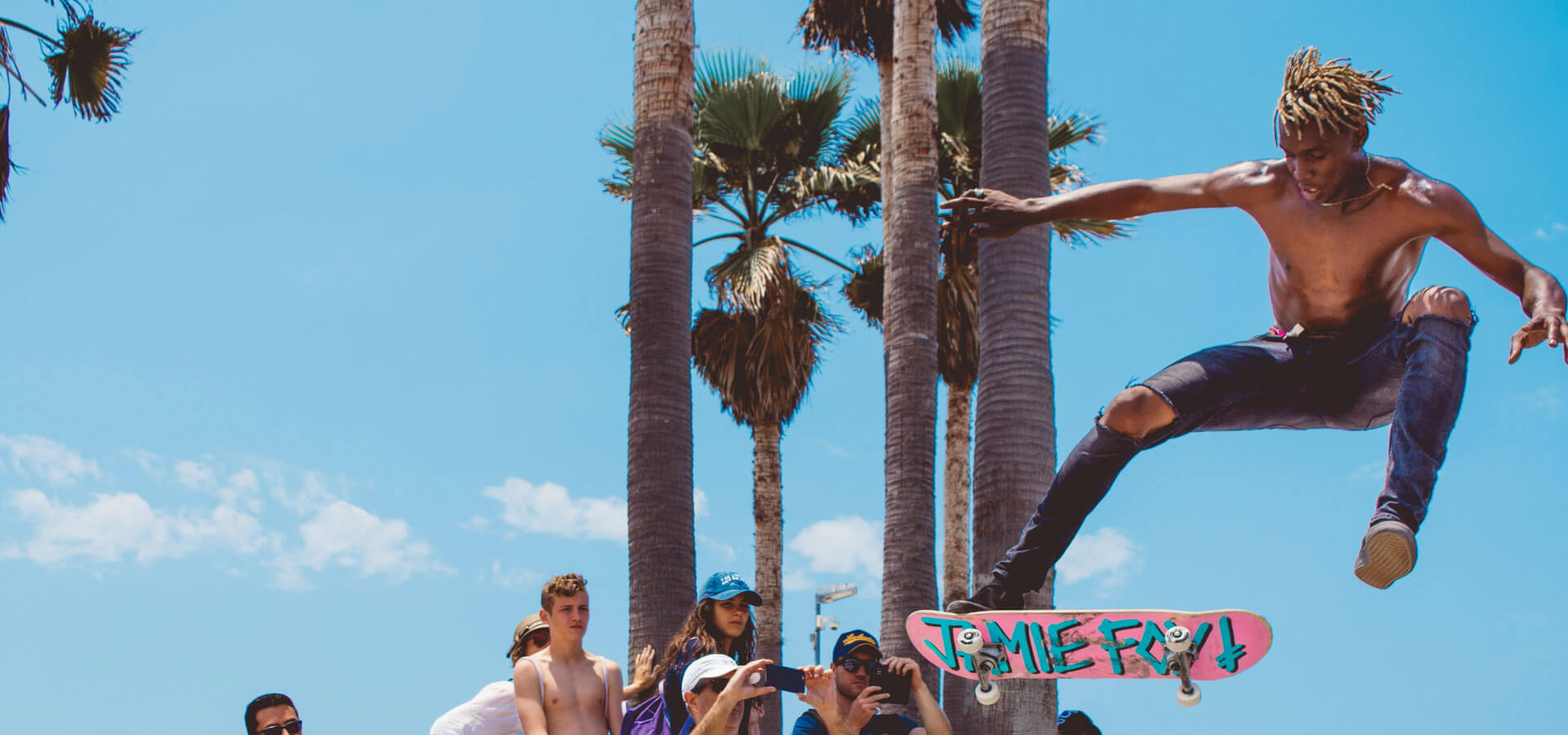 Limitless with Friends and Family
It's hard to get funding. That's why more than one-third of business owners turn to friends and family for help. Feel limitless when someone has your back.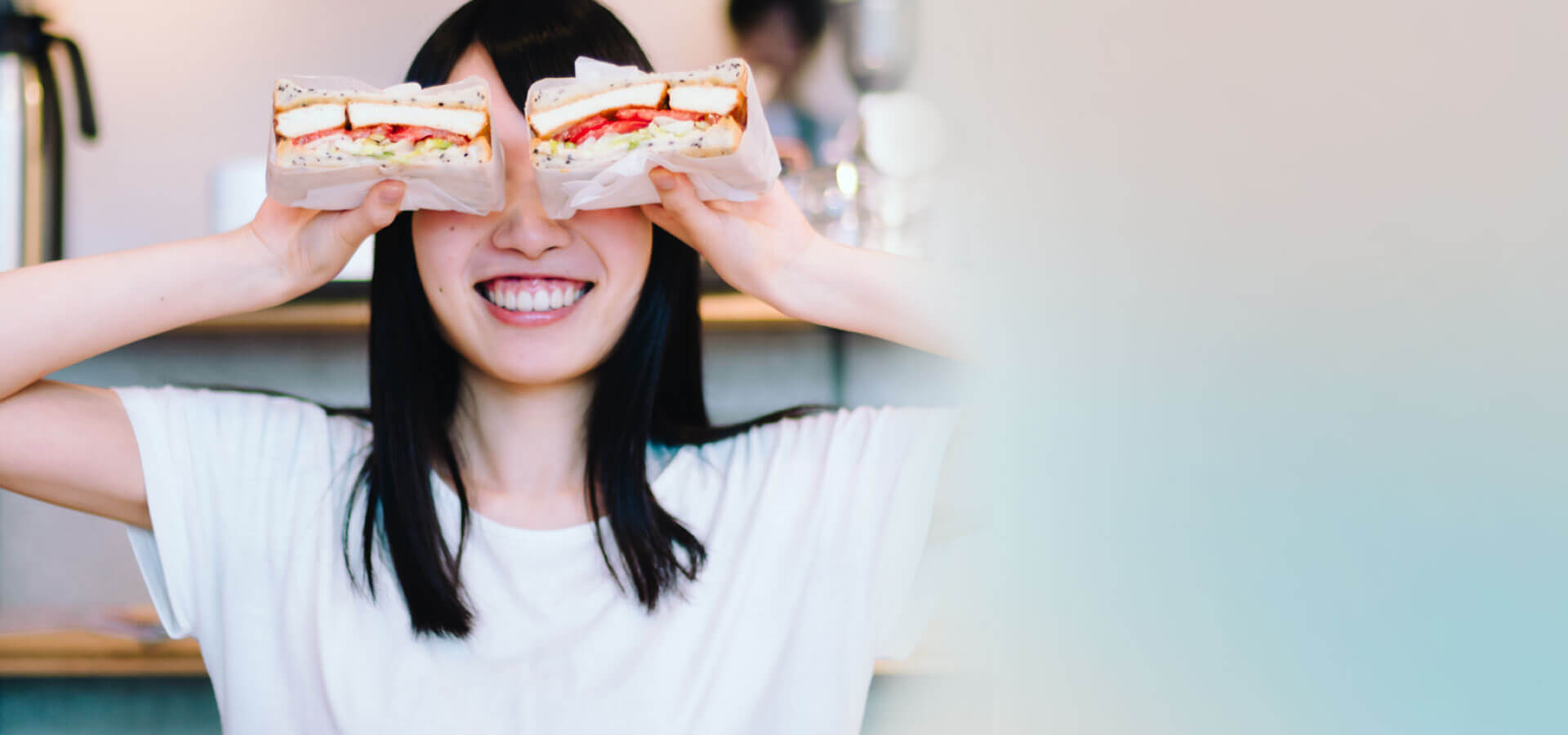 Stay Focused On The Business
Business owners stress asking for money. Funders stress asking for payments. With Ned's fair and fast agreements, you can concentrate on what matters.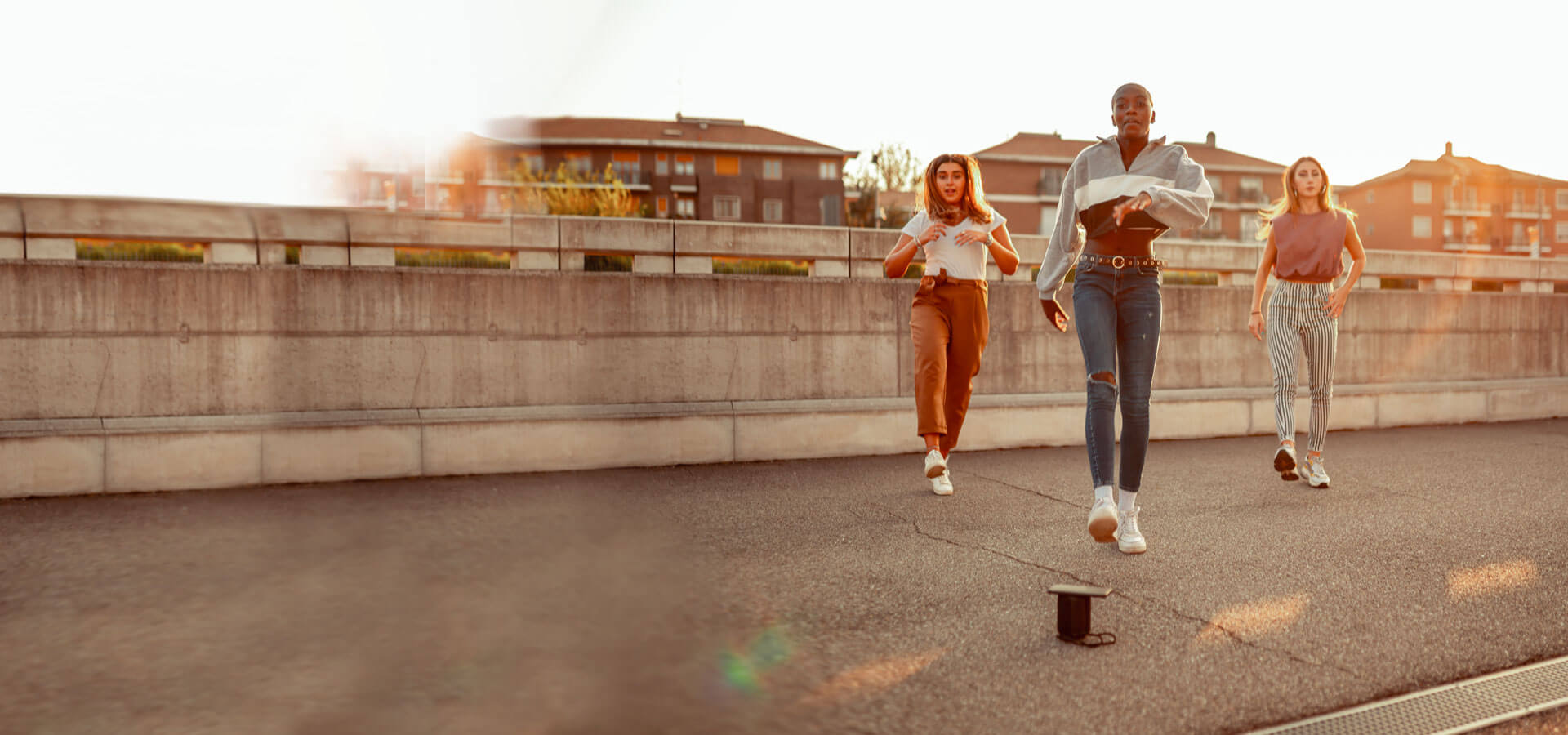 Build Together
Ned helps business owners build partnerships around revenue. They get the financing they need, and their funders get paid back with revenue. Everyone wins.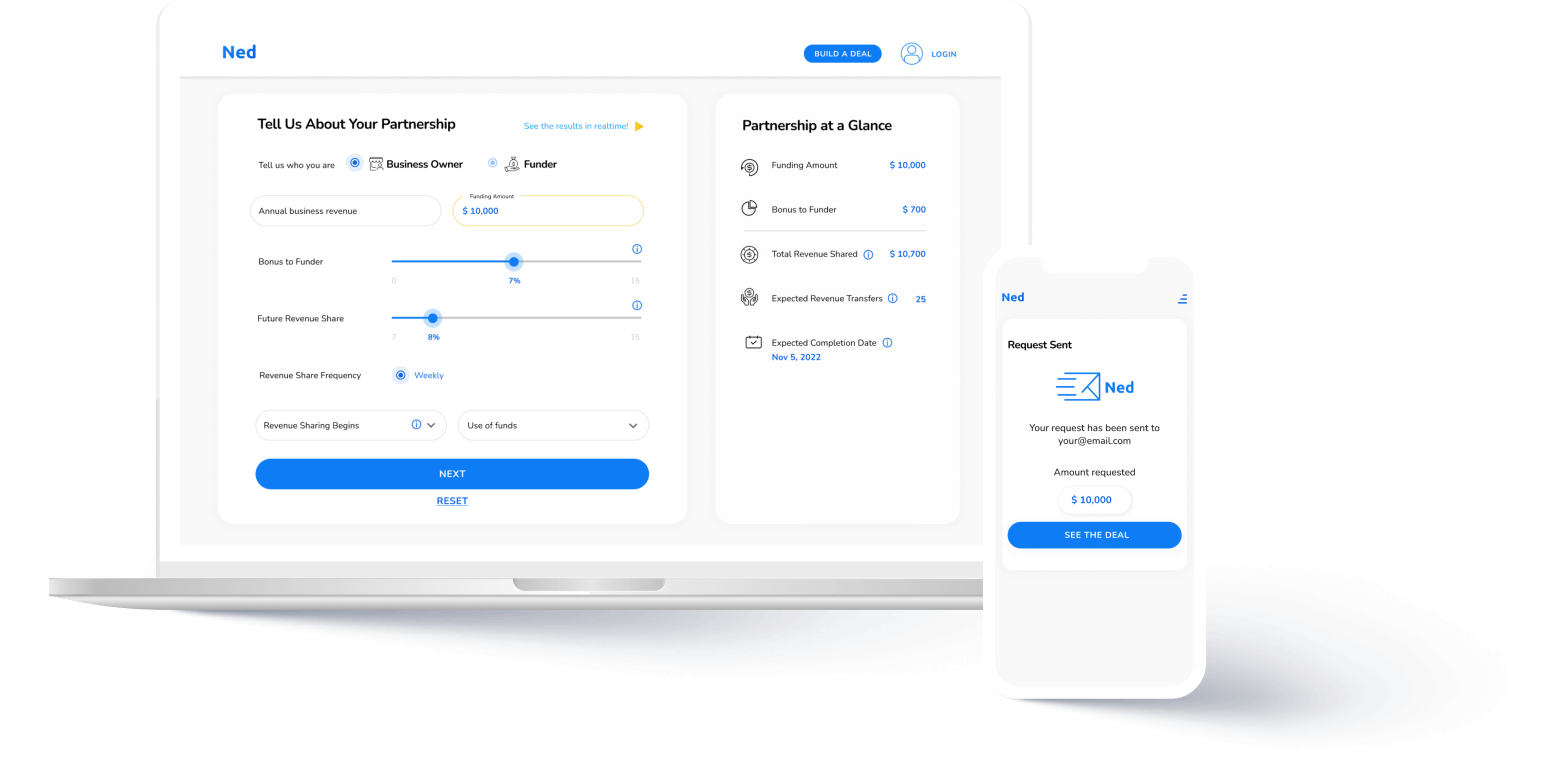 Build Your First Deal Today
Don't wait. Invite your partner with Ned to get the funding you need.
Build a Deal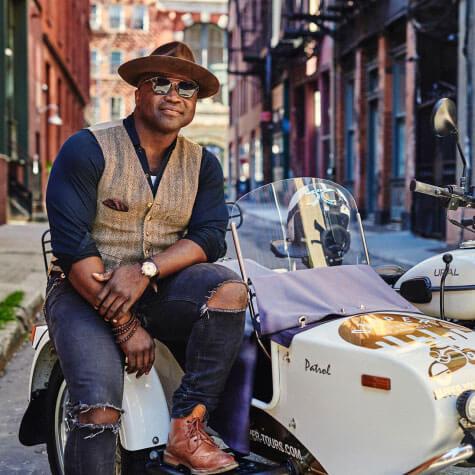 "I needed to fund a marketing budget so I approached my personal network to help. The reality though is that putting structure around a deal like that can be very difficult. Ned makes it easy to build and manage a partnership that's fair to everyone."
Will Davis
Chief Experience Officer,
Dapper Tours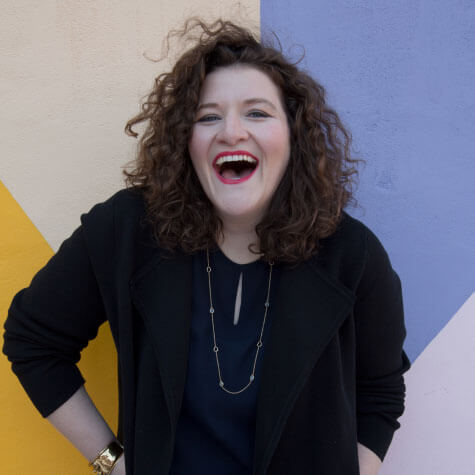 "I'm planning to hire talent so I can grow my events business and I need to keep things professional when I ask those that I know personally for the funding. Having the ability to set simple terms and to manage a partnership with a real contract is game changing."
Sarah Schecter
Founder
SRS Events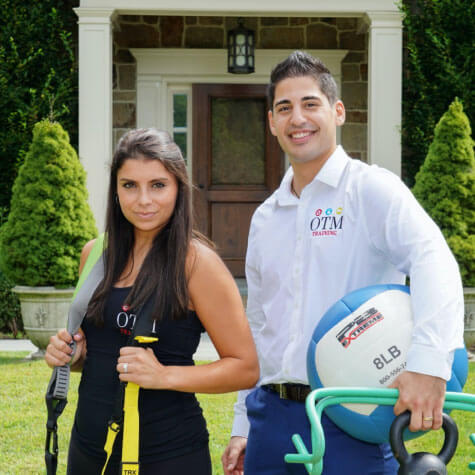 "We never liked the idea of getting a loan from a bank and when COVID hit we got funding from our family. Ned gives us the tools we need to partner safely with those we already know and trust."
Marc and Monique Buccelato
On the Marc Training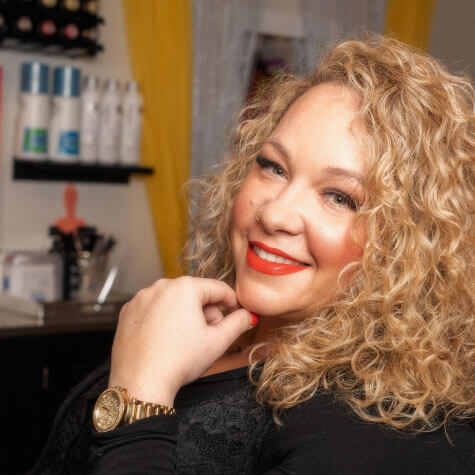 "Business owners should feel confident when they raise money from friends and family. These situations are really uncomfortable, and we need better tools to help us stay in control. With Ned, we can build simple, professional funding requests and set the terms that are best for our businesses. It makes a tough process easy for everyone.."
Adriel Frantom
Owner, Adriel Nicole Salon

Sign up for product updates, news and more