Who's Ned?
Everyone's got a Ned in their life. It's that trusted friend of yours - that person you call when things get complicated.
And it's definitely complicated when business owners ask friends or family for funding. Ned brings everyone together.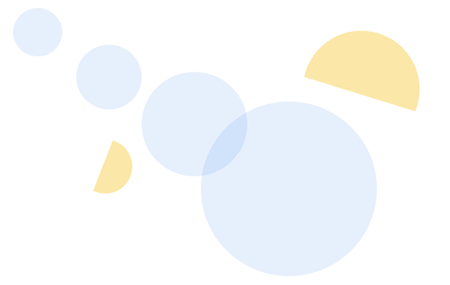 Mission
Unleash Community Growth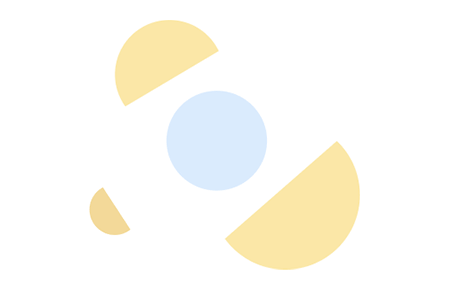 Vision
Create win-win scenarios where businesses grow and their communities succeed.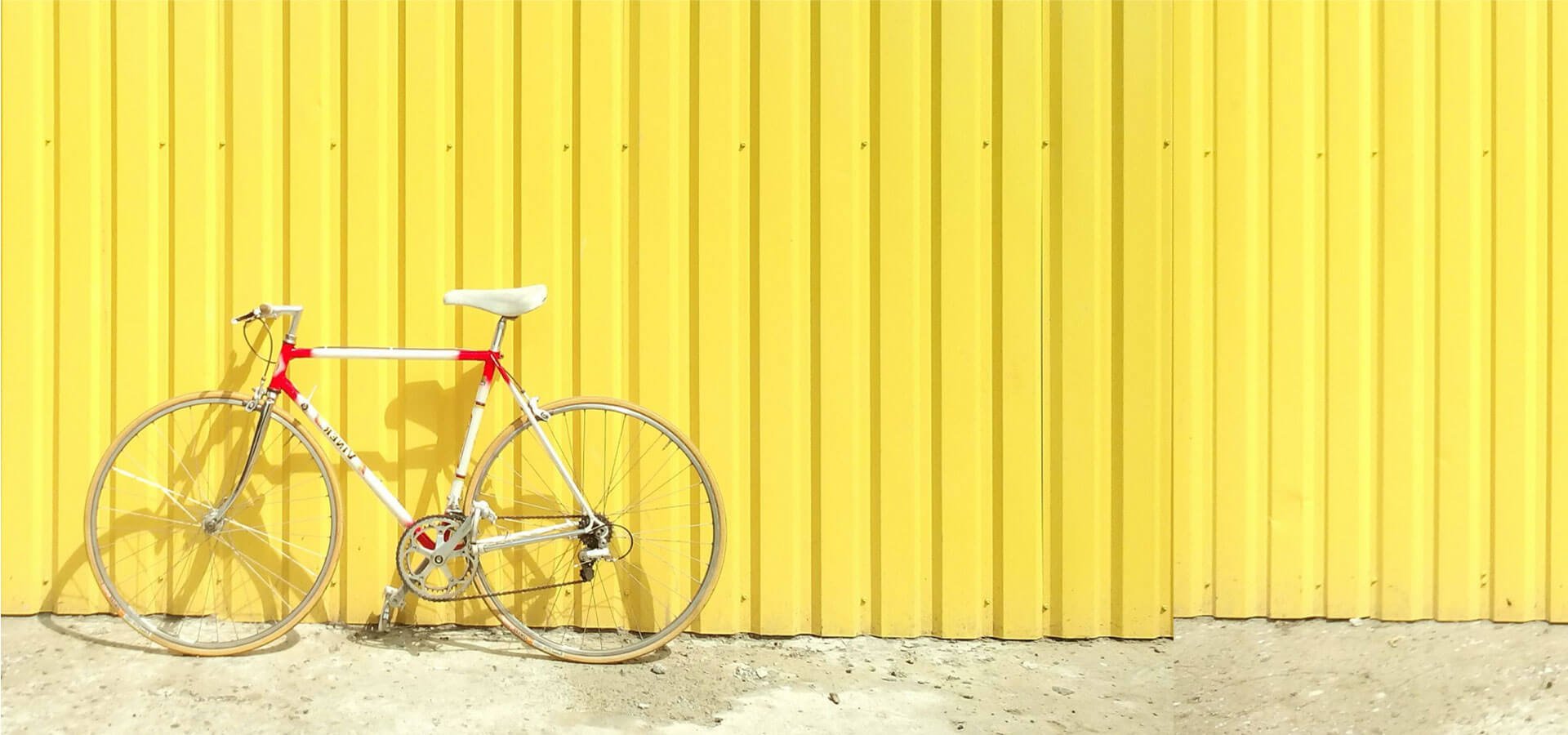 Where We're Coming From
Unfortunately, growing a business today feels out of reach, and communities are struggling.
Everything has a cost, but finding money can be painful.
Lenders rarely provide the solution, so owners turn to those they really know when they need a leg up - friends or family.
These situations end poorly. But this experience should be empowering.
At Ned, we believe incredible things happen for communities if these partnerships succeed.
When businesses and funders trust one another, they can build together. Businesses get what they need to grow and create jobs. Funders fuel community development. Strong businesses drive even stronger communities. It's a heck of a win-win.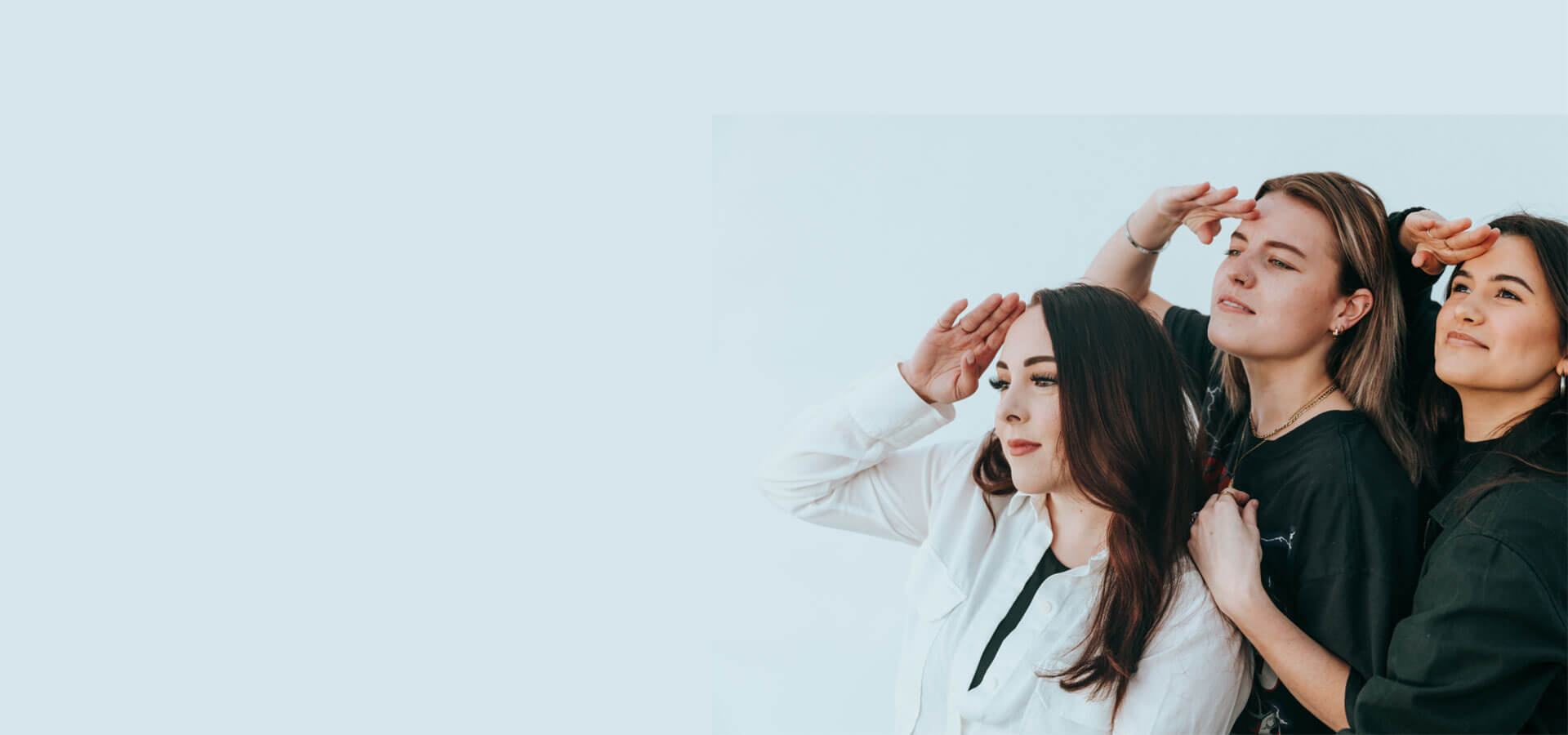 How We Do It
Ned brings owners and funders together to build simple funding partnerships around revenue sharing. With Ned, users strike their own terms, sign a contract, and automate the rest.
Business owners get the money they need and share back revenue as they earn.
Funders have peace of mind that things are handled.
What's revenue sharing?
We heard business owners and funders loud and clear. No loans. With revenue sharing, a business can get the funding they need and then pay back a funder with a set percentage of revenue until they're fully repaid.
Loans
Fixed payments
Crazy interest
Collateral
Financial pressure
Red tape
Revenue Sharing
Quick access to capital
Pegged to business performance
No credit checks
No collateral or personal guarantee
No ownership dilution
Easy-to-understand agreement
No rigid end date
What drives us at Ned
We've got strong beliefs. Empowerment. Fairness. Trust. Hope.
Be Heard
Great partnerships happen when everyone feels empowered. We want our users to communicate clearly and build trust with one another.
Level Playing Field
Win-win scenarios happen when everyone plays by the same rules.
Ride or Die
Trust is sacred. We celebrate those who have each other's back through thick and thin.
Optimism Always
The best is yet to come for businesses and their communities. Owners, funders, and everyone in-between deliver on that promise together.
Build Your First Deal Today
Dont's wait. Invite your partner with Ned to get the funding you need.
Build a Deal